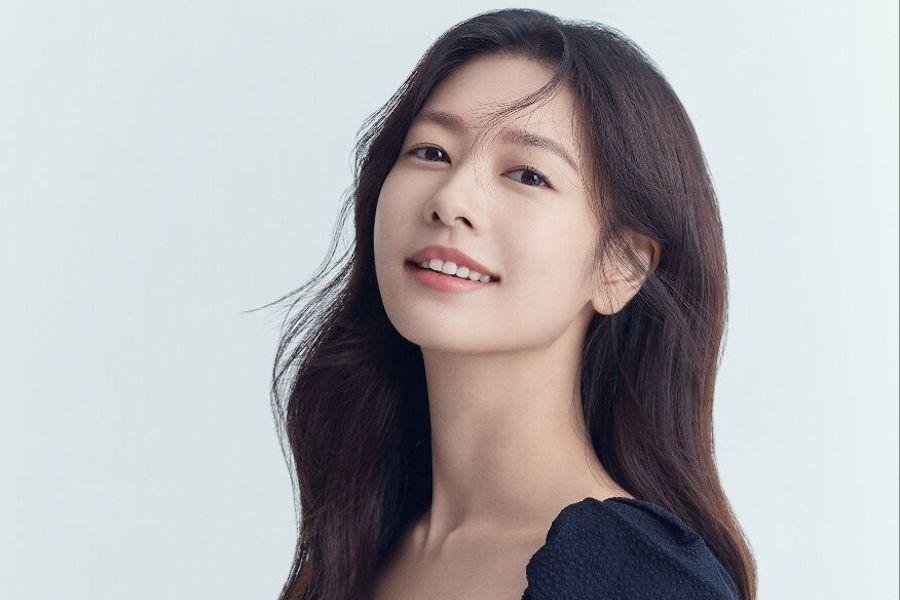 Jung So Min – Portrait 2023
Jung So Min (정소민)
Actrice Sud Coréenne I née le 16 mars 1989
Née sous le nom de Kim Yoon Ji, l'actrice Jung So Min commence sa carrière chez Blossom Entertainment avec le drama Bad Guy en 2010. Reconnue pour sa performance dans ce drama elle est ensuite recrutée pour jouer dans le célèbre « Playful Kiss » une adaptation du manga « Itazura na Kiss » auprès de Kim Hyun Joong.
En 2017, après la diffusion de « My Father is Strange », il a été révélé qu'elle sortait avec Lee Joon, covedette de « My Father is Strange ». Le 26 juin 2020, Dispatch a rapporté que les représentants de Jung So Min et de Lee Joon avaient annoncé que le couple avait rompu.
Le 2 août, le PDG de TH Company, Kim Tae Ho, a annoncé que Jung So Min avait signé un contrat d'exclusivité avec l'agence. Le PDG annonçait clairement « vouloir soutenir l'actrice dans sa carrière afin qu'elle puisse montrer ses capacités à travers divers projets ».
Le 5 septembre 2023, IEUM HASHTAG a annoncé la signature d'un contrat exclusif avec Jung So Min. L'agence a déclaré : « Nous apporterons tout notre soutien à Jung So Min pour qu'elle puisse démontrer ses capacités maximales.
Les Rôles de So Min
Ses Rôles dans des Dramas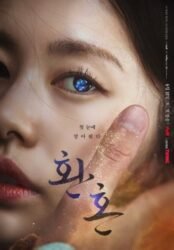 Filmographie
En tant qu'actrice principale
Rôles secondaires et Guest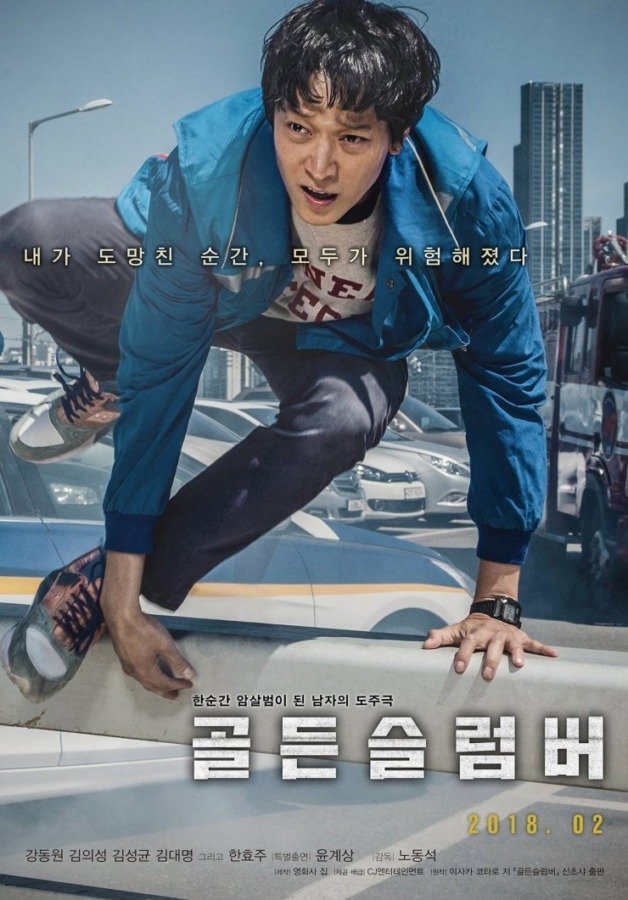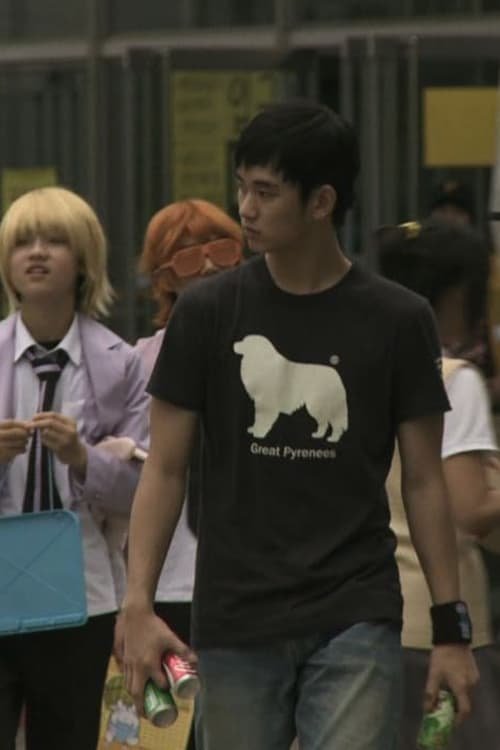 Autres
Elle est aussi invitée dans Alchémie of Soul 2. Et participe a différentes éditions spéciales entre 2010 et 2016. Notamment « The Red Teacher », « Come To Me Like A Star », « Playful Kiss Seung Jo's Diary » ou encore « Plaiful Kiss YouTube Edition ».
So-Min est aussi l'invitée de nombreuses émissions et show tv.